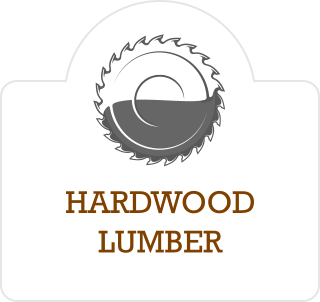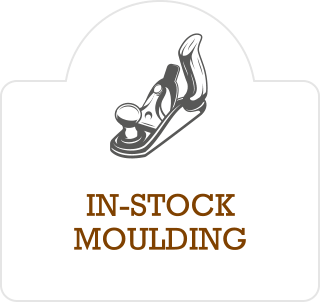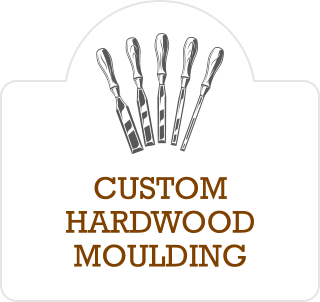 Weiss Hardwoods is a specialty hardwood moulding and millwork company located in Largo, Florida. Weiss supplies West Central Florida. Weiss has one of the largest hardwood lumber yards in the Tampa Bay area. We carry domestic hardwoods such as poplar, maple, and oak. Our warehouse also has inventory in exotic species such as mahogany, wenge, lacewood and more. We can size your lumber to your specifications, or you can order the product rough sawn and use your own tools to complete your project. Weiss services cabinet shops, custom home builders, woodworkers, artists, and anyone else in need of quality hardwoods.
If you are looking for mouldings or custom millwork look no further. Weiss has a large selection of hardwood mouldings and primed mouldings in stock. We carry casing, baseboard, crown moulding, panel moulding, wainscoting, paneling, and trim for almost any project. If we do not have it in stock, we can make it at our in-house manufacturing facility. Weiss also provides custom radius millwork for windows, doors, walls, and ceilings. We also provide a profile matching service for anyone trying to duplicate an existing trim.
Please call today or stop by to view all our products and services.