SERVICES
Lumber Sales:
Weiss provides builders, woodworkers, and contractors with quality lumber from around the globe. Weiss stocks maple, oak, poplar, and pine lumber among other varieties. Any species can be sized to your specified dimensions. If we do not have your lumber species or size in stock, it can be ordered and picked up at our warehouse. We supply lumber to everyone from the largest builders to the weekend woodworker. So come on in to our facility and see what we have to offer!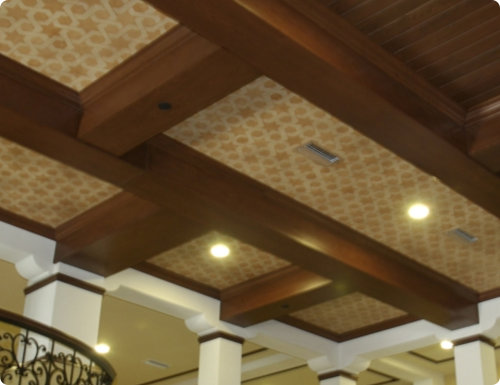 Radius Millwork:
Weiss Hardwoods can manufacture any radius millwork you may require in your new construction project, remodel, or restoration. We offer radius crown, radius casing, radius base boards, radius jambs, and any other wood product you may need. Weiss can manufacture the product you need out of any species available and most profiles. Please feel free to contact us with any questions. Our knowledgeable sales staff will be glad to help you find the product you are looking for. Stop by to view some of the products we have available.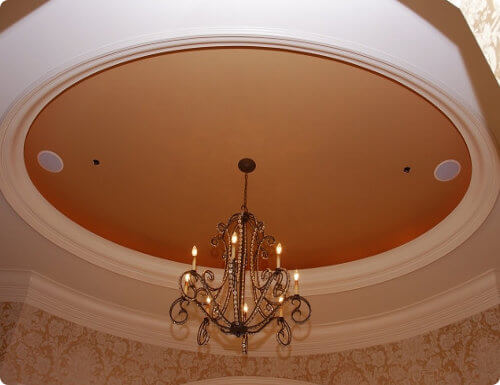 Moulding Sales:
Weiss Hardwoods stocks thousands of feet of hardwood and primed mouldings ready for purchase. Our primed products are in stock and priced to sell. We are generally half the price of what you will find at a big-box store. Weiss has a large catalog of custom profiles that can be ordered in any available species. Weiss also offers a profile matching service for hard-to-find and historical profiles. Browse our online catalog of profiles or stop by our warehouse to view our inventory.